A Comparison of Filipino Immigrants' Economic Integration in Canada and the United States
A Comparison of Filipino Immigrants' Economic Integration in Canada and the United States
Overview

Progress

Project Team
This project will examine the differences in immigration policies between these two countries. It will explore how institutionalized channeling in Canada has created a migration process with labour market outcomes that may be quite distinct from that of the United States. This project will utilize the Canadian Census from 1971 till 2001, 2011 Labour Force Survey along with the US Census.
Principal Investigator
Teresa Abada, Ph.D.
Sociology, Faculty of Social Science
The University of Western Ontario
Feng Hou, Ph.D.
Sociology, Faculty of Social Sciences
University of Victoria


When presentations or publications are done, they will be documented here. Please visit this page again.
Principal Investigator:
Teresa Abada, Associate Professor

Director, Collaborative Graduate Program in Migration and Ethnic Relations (MER)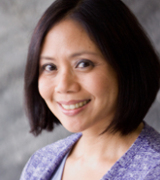 Social, cultural, human capital
Migration
Immigrant health
Immigrant integration
Economic and social integration of children of immigrants
Feng Hou, Adjunct Professor

Senior Researcher, Social Analysis Division, Statistics Canada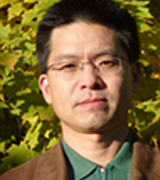 Immigration and the second generation
Dynamics of social diversity
Neighbourhood and community contextual effects
Applied statistical techniques