Faculty
It's all about people
Sociology is the place where we're all about people.  Not just as societies, cultures and institutions, but also as individuals.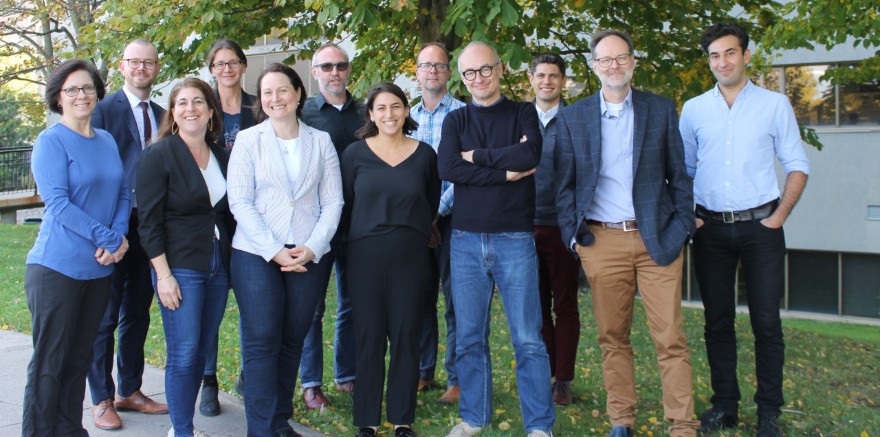 Up for promotion
Dr. Kim Shuey is being considered for promotion to Professor. Anyone wishing to make a written submission can do so until Sept. 3, 2021. 

 Public solicitation notice.
Welcome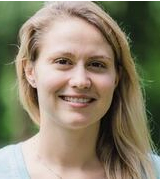 We are very pleased to welcome Kaitlyn Mendes to the department. She is an Associate Professor who focuses on the relationship between social media and gender inequality.